Ward Brothers Civil Engineering
Excellence and innovation built into every design.
Ward Bros. carry out civil engineering and building works to all roads and trackways, from main motorway and national roads to bog roads and park trails.
Ward Bros work to enhance communities through the construction of public facilities, parks and trail systems. Our team is involved in all phases of new and renovated public facilities, from the planning stages through construction.
Ward's close association with municipal clients, water districts and Irish Water has made us keenly aware of the requirements of water source, supply and distribution system planning.
Ward Bros. have our own direct staff capable of completed reinforced concrete projects.
Complete RC retaining structure for clients, as well as mass concrete foundation and RC structures all through our own labour force.
Demolition & Site Clearance
Demolition is simply the safe and careful removal of existing buildings and structures in order to utilise the land for another use. It can be either completely demolishing a structure or dismantling part of a structure that is load-bearing in order to reuse or recycle components.
Ward Bros quarries manufacture stones, aggregates, gravel and fill products.  We supply our products to customers in the commercial and domestic markets in Border Midlands and Western regions of Ireland serving counties Roscommon, Leitrim, Mayo, Galway, Longford and Westmeath.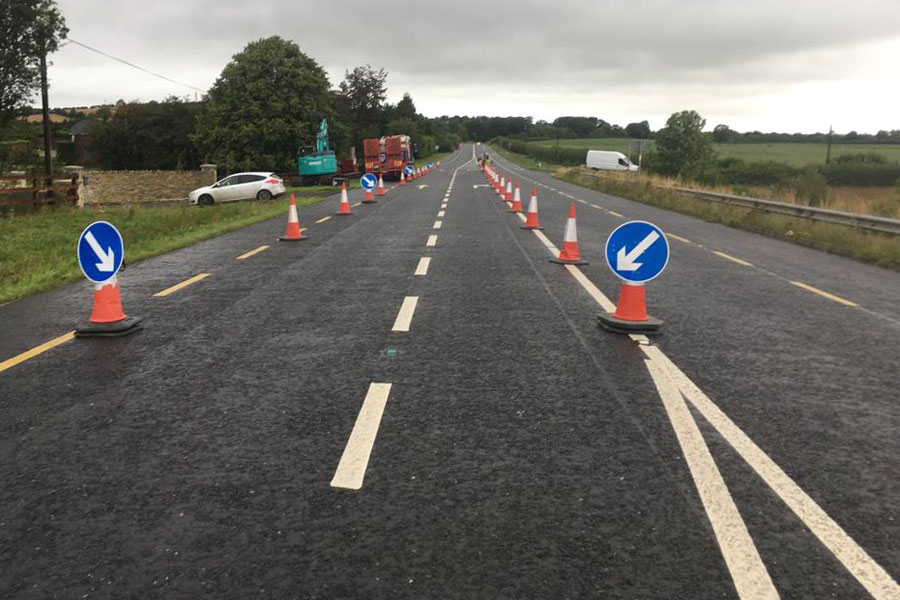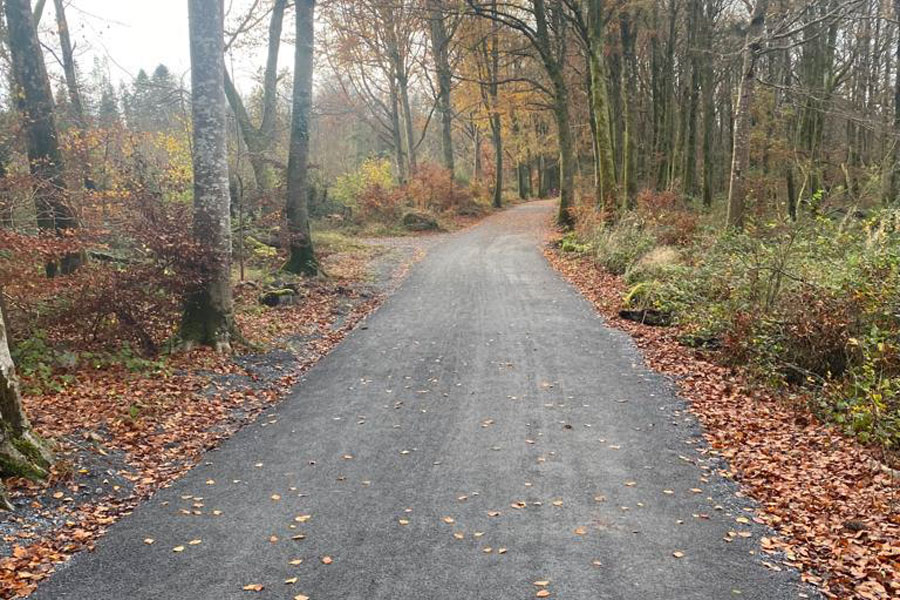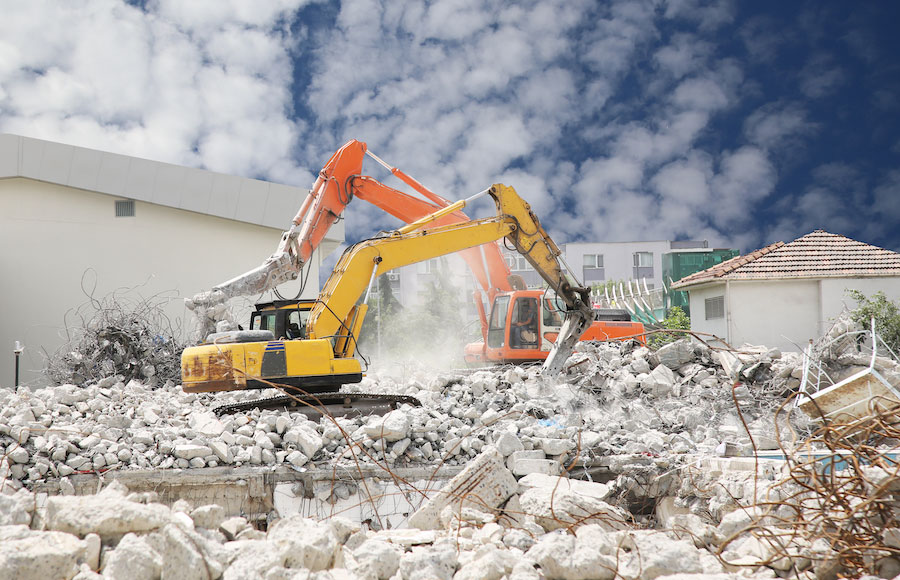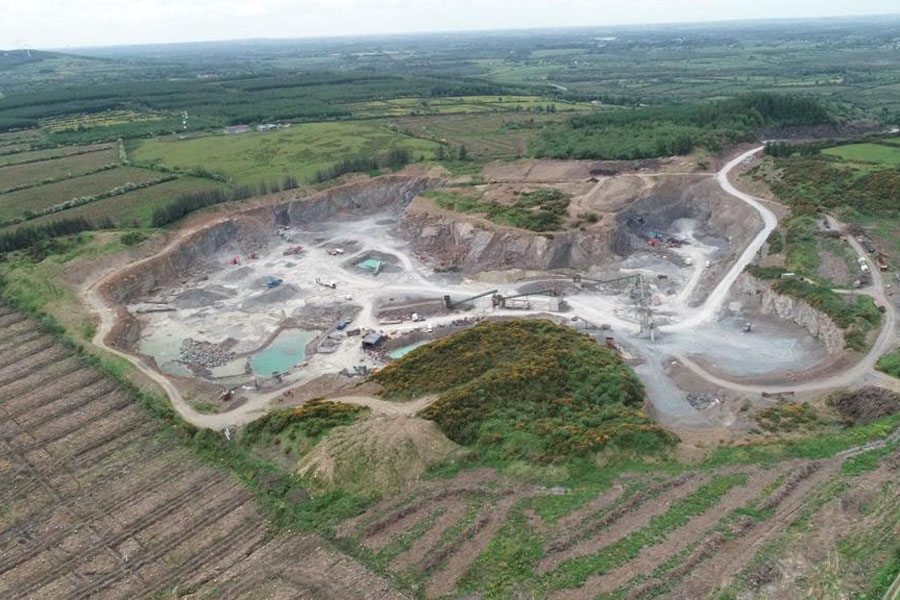 Ward Bros civil engineering handle construction products of all sizes and categories.
Our Quarry in Co. Roscommon produces all construction grade stone and gravel for delivery nationwide.
Ward Bros offer plant and machinery hire services for all consruction and engineering machinery.
Safety is paramount in all that we plan and do at Ward Bros Plant Hire Ltd.
Within our Safety Management System, we follow a 'Plan, Do, Check, Act' approach to achieve balance between the systems and behavioural aspects of management.
This ensures that health and safety management is treated as an integral part of good management generally, rather than as a stand-alone system.
Designing Future With Excellence
If you need more information about our company and the services we provide, fill in the form below and we'll get back to you as soon as possible.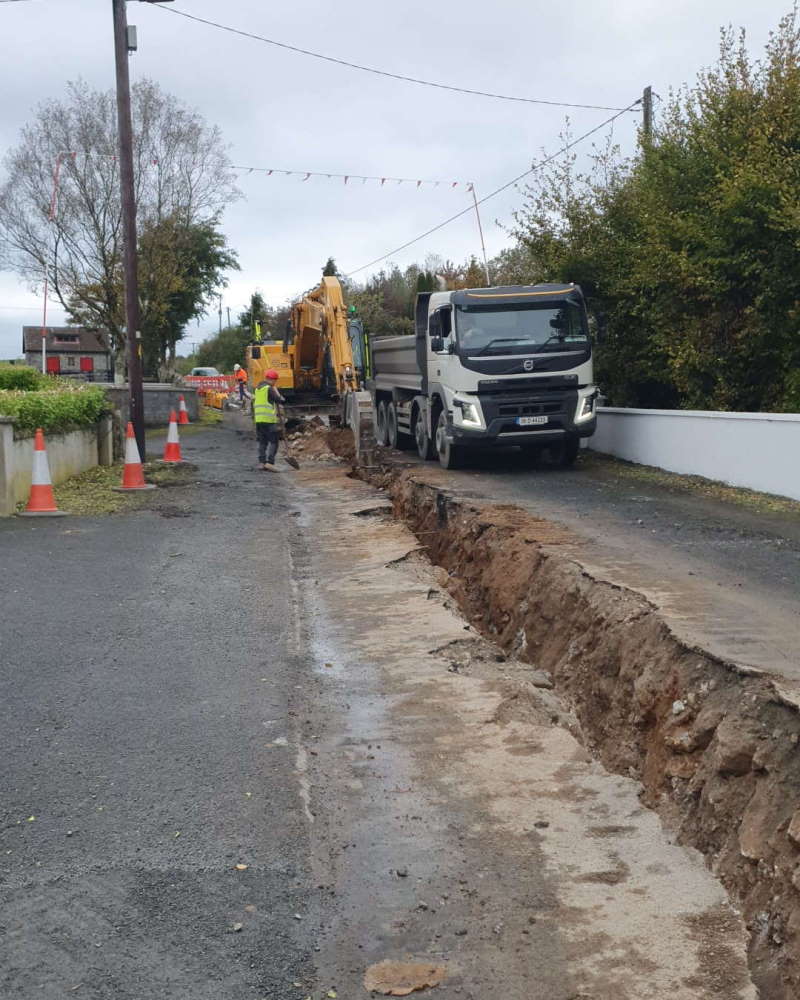 Ward Brothers Ltd completed the works on time and to the highest quality and safety standards.
I would have no hesitation in recommending Ward Brothers for any future works.
Barry Murphy,  Tipperary Co. Council
Exceptionally high quality
Ward Bros completed the works to an exceptionally high quality whilst adhering to all health and Safety standards. The completion of their section of works met our contract completion targets.
Don O'Gorman, Coffey Construction.
Caring for our environment
Ward Bros Plant Hire recognises that protection of the environment is integral to our business and are committed to undertake works in an environmentally responsible manner.