Ward Bros Quarry and Plant Hire Ltd was setup in 2013. Our office is located in Kilkerrin County Galway. Ward Bros supply stone aggregates, gravel, and fill products from our four quarries located across Galway and Roscommon. The business has grown since its initial setup and now operates within the civil engineering sector.
We provide our clients with expert knowledge and experience in sectors such as roads, greenways, utilities, water treatment, pipelines, directional drilling, earthworks, parklands, and car park infrastructure. We have built up a large fleet of plant over the last number of years and take great pride take in our fleet. By owning our own plant and direct employment, our business model allows us to self-deliver projects in a timely manner and within budget.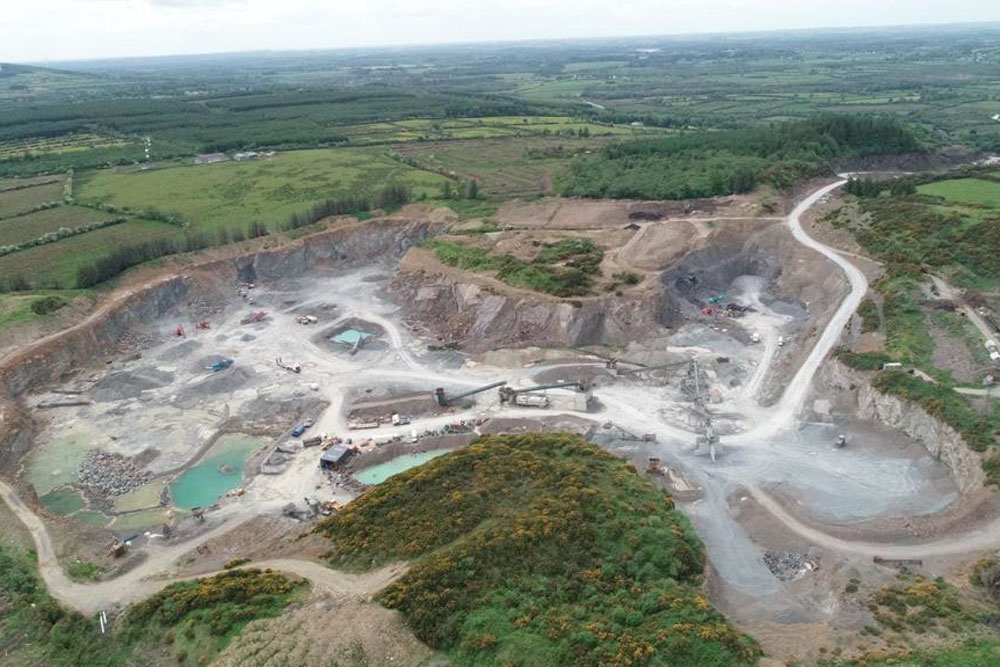 Would you like more information about our company, our vision and our goals? Click the button below and drop us a line.