Upper Liffey Valley Sewerage Scheme
Project Description
Upper Liffey Valley Sewerage Scheme Contract 2B.
Client
Coffey Construction / Irish Water
Key Features
Installation of deep drainage gravity sewer pipes using concrete pipes

200m of 900 diameter gravity sewer 6m Deep
400m of 600 diameter gravity sewer 4m deep
400m of 400 diameter gravity sewer 3.7m deep
Manhole construction for above over pumping of live sewers when required

Installation of temporary works which included manhole boxes and coffer dams where required
Locating live services, exposing of same and support when required.
Reinstatement of pipe lie way leaves
Temporary traffic management
Construction of boundary walls for substantial pump stations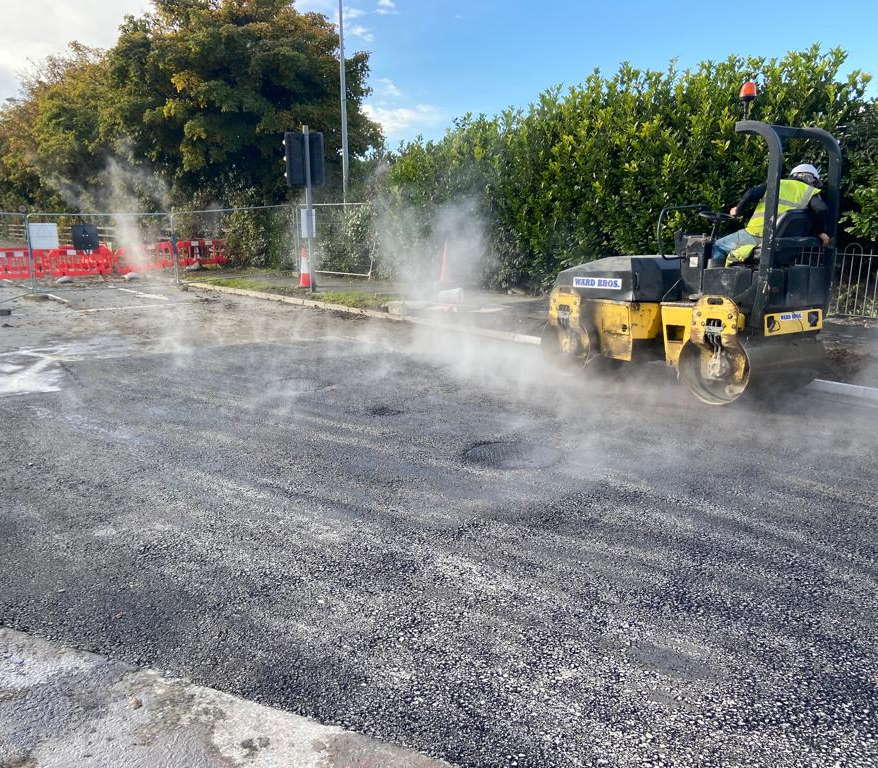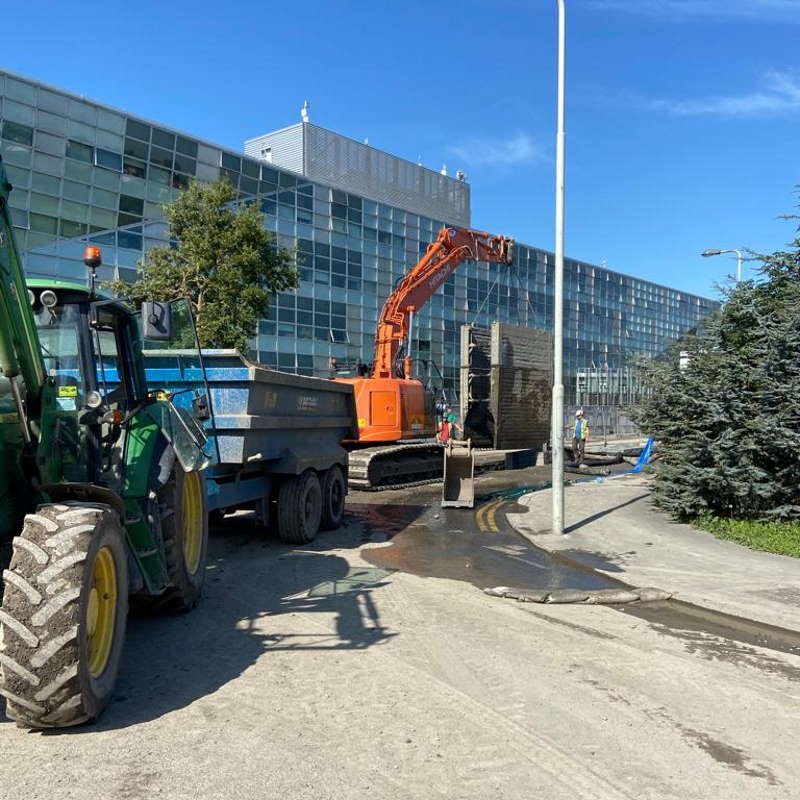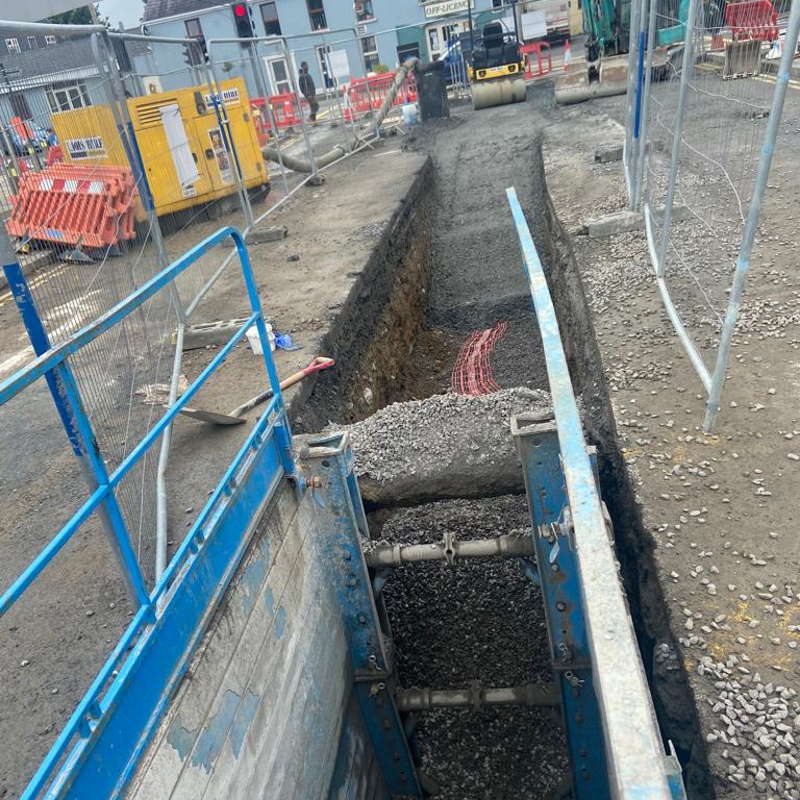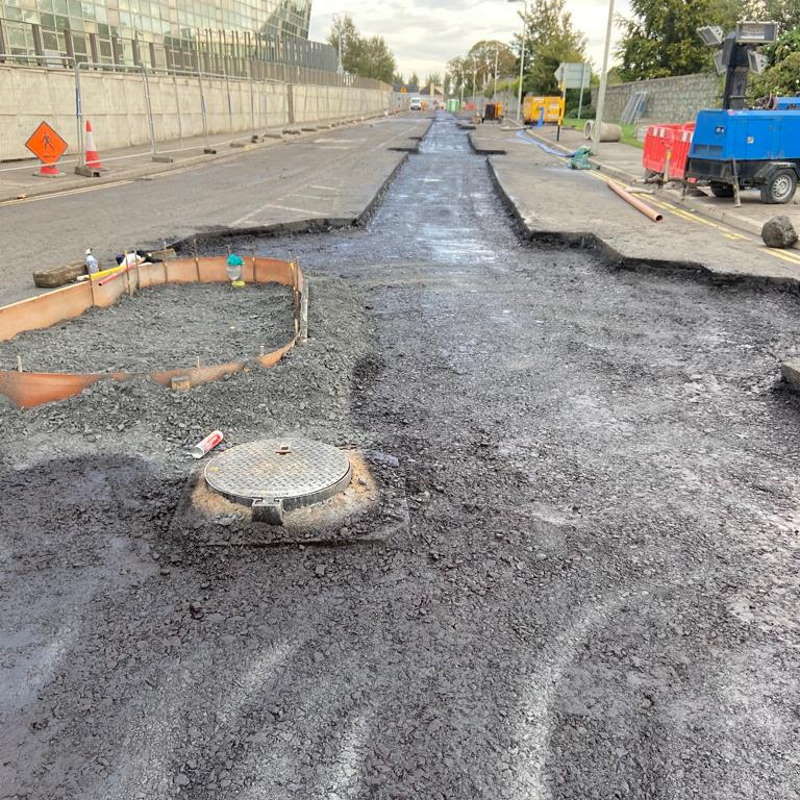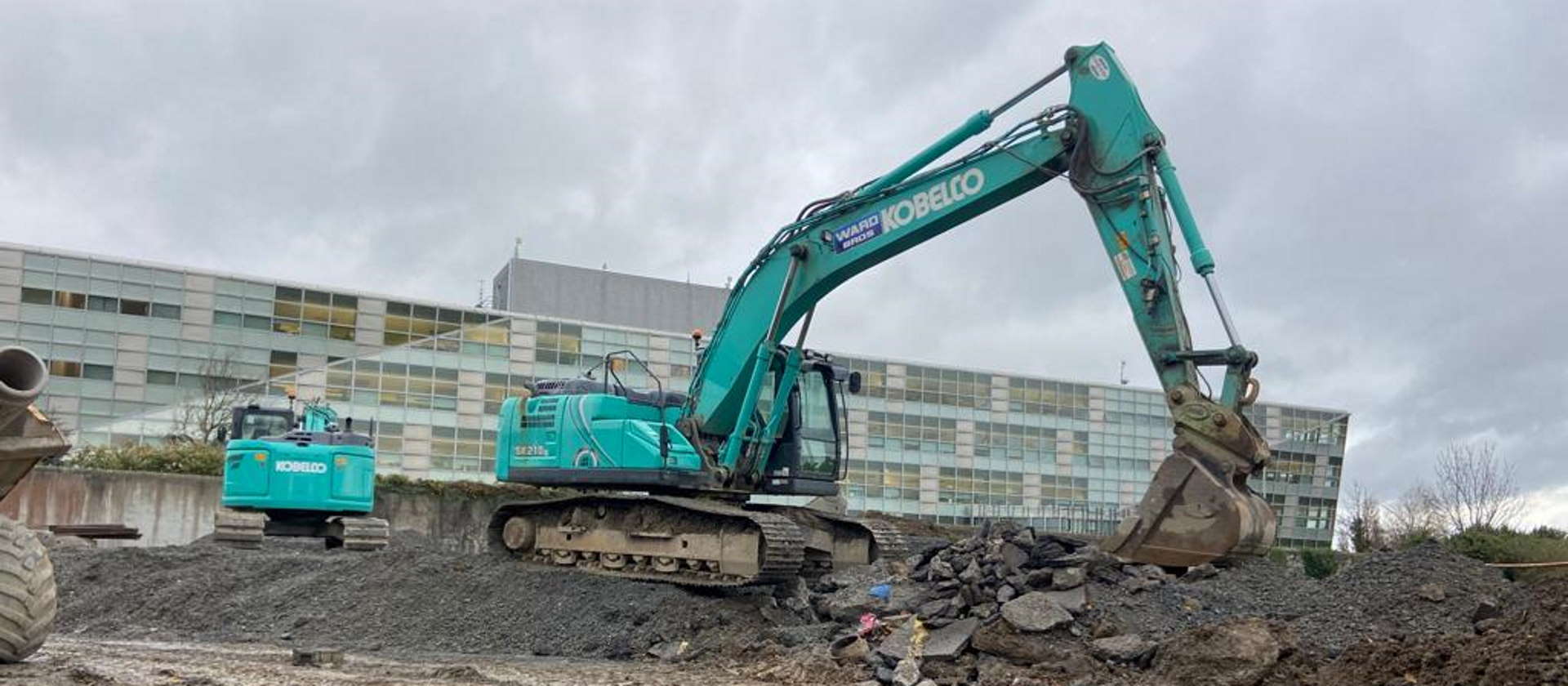 If you have a question about our projects or would like more information on what we can do for you, why not get in touch?